My go to lure this week has been the white FishBites Extreme Paddle Tail. This past week I have seen the Redfish schooled up real tight chasing mullet and small minnows so I "matched the hatch" to fool the reds into biting.
I rig the Fishbites on a Slayer Inc. Predator jighead in 1/8 oz or 1/4 oz depending on depth I am fishing.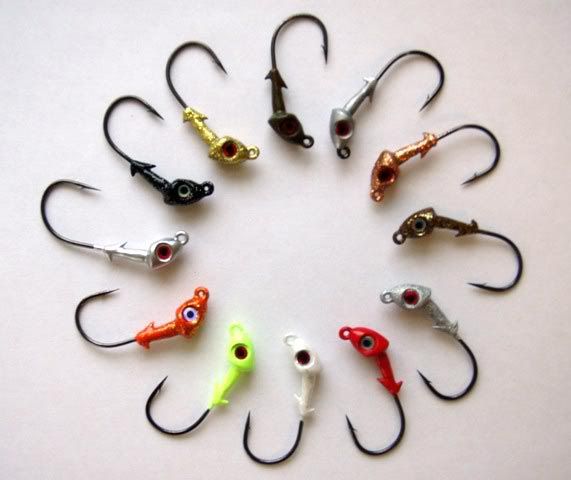 Fish bites come in several different colors but this weeks water clarity called for white. Since its raining as I type this article, I will probably switch to watermelon red flake since the water will be a little darker.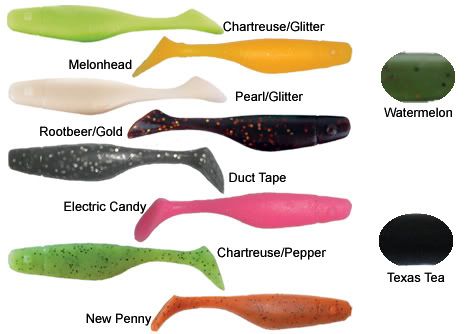 Capt. Chris Herrera